General Counsel
Clark R. Arrington is an experienced attorney and educator who has supported socially responsible businesses around the world. Prior to joining The Working World, Clark taught and practiced Business Law in Tanzania and Tunisia. Clark served as Chair, General Counsel and Capital Coordinator of Equal Exchange and has served on the boards of the ICA Group, the Social Venture Network and the Cooperative Fund of New England.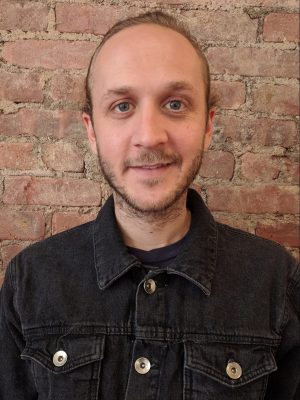 Associate General Counsel
Geoff is an attorney committed to helping to build out the practices of non-extractive finance and solidarity economy lawyering. He joined The Working World as a volunteer in 2017 and started working at TWW in 2018 after graduating from Georgetown University Law Center. Outside of TWW, Geoff is also involved with progressive political organizing in Washington, DC, where he lives.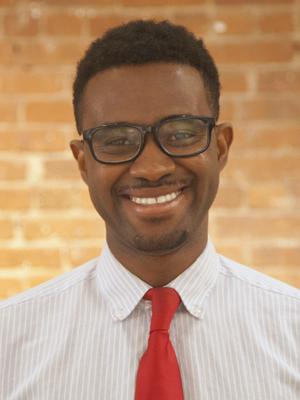 Associate Director of Programs
Ghislain was born and raised in Ouagadougou, Burkina Faso. He received his finance degree from Temple University where he was part of the Owl Fund, Temple's investment society. Ghislain brings financial research experience from working in the Finance departments of DHL in France and the Bank Of Africa in Kenya. He aspires to one day build a social investment fund in his home country of Burkina Faso.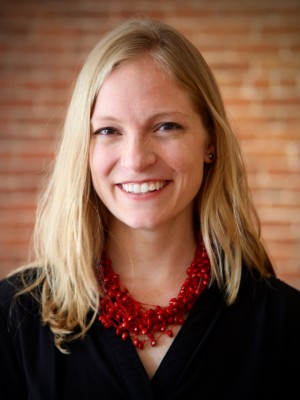 Director of Finance and Operations
As Director of Finance and Operations, Karen contributes her financial know-how to both cooperative projects and to The Working World's own finances. Karen joined our team in 2011 as a loan officer in Nicaragua, and was integral in forming the US office. Karen previously worked as a Certified Public Accountant and holds a Masters of Accountancy and a BBA in Accounting from the University of Wisconsin‒Madison.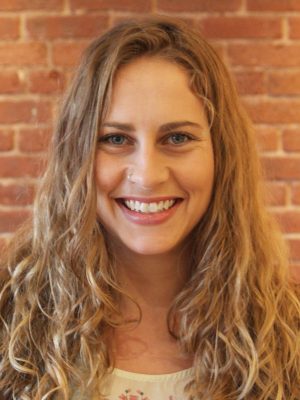 Fundraising and Communications Officer
Alex joined The Working World in 2016. Coming from a background in the fair trade movement, she is passionate about expanding both economic justice and opportunity through cooperative development. She has experience in program management, communications strategy and youth engagement. Alex holds a Bachelor's degree in International and Global Studies from Sydney University.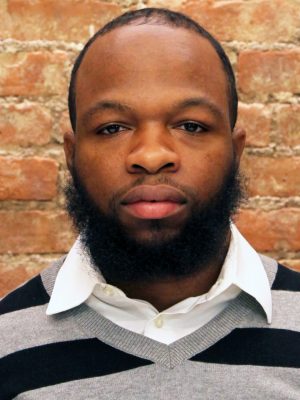 Associate Project Officer
Barry is a magna cum laude graduate of Rutgers University from Newark, NJ. Barry has experience with democratic workplaces after starting a cooperative youth development organization focused on combating the school to prison pipeline. Barry previously worked with the Urban Cooperative Enterprise & Legal Center, using his experience from time served in a prison slavery institution legalized by the 13th Amendement to inform the solidarity economy, especially as it relates to people affected by the criminal justice system.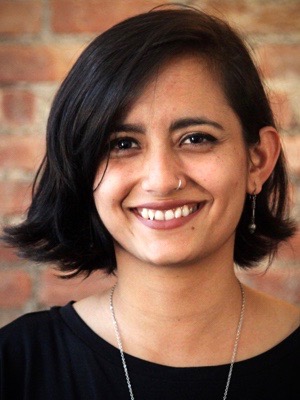 Administrative Associate
Shreya has a background in public health and environmental justice and is interested in exploring the connections between environmental, economic and social justice.  She is excited to be able to use her project management skills to support The Working World's daily operations. Shreya has a BS in Environmental Health from Colorado State University.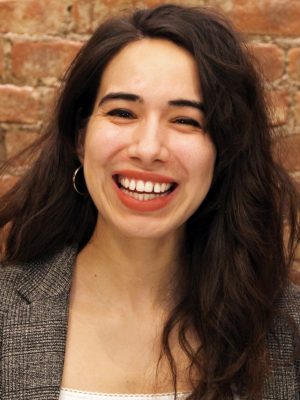 Senior Project Officer
Michelle hails from the California/Mexico border region and has a background in urban planning and small business support. She has worked extensively with manufacturers in Brooklyn to help create jobs that have few barriers to entry and provide pathways to the middle class. She is looking forward to working with TWW to close the gap between ownership and the shop floor.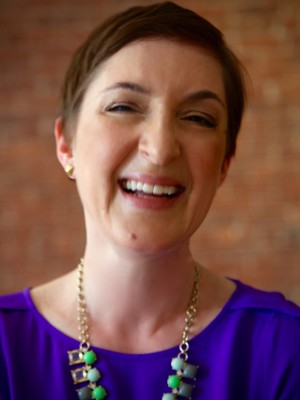 Lead Office Administrator
Eden joined The Working World team in 2015, following 14 years as a union member, activist, and representative at Local 2110 of the UAW. She is excited to be putting her passion for economic justice and workplace democracy to work advancing the growth of worker-owned businesses.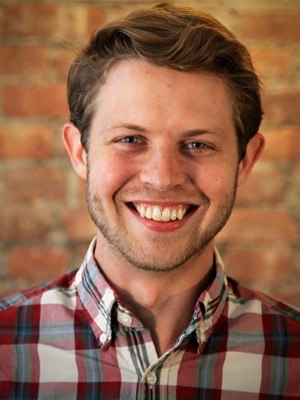 Director of Programs
For eight years, Scott has played a leading role managing investments at The Working World.  In 2011, he helped launch The Working World's Nicaragua operation, leading investments in over 20 companies and facilitating strategic alliances with local government.  In 2013, he returned to the United States where he has led strategic programs around place-based cooperative incubation and cooperative conversions.  Scott has also served on the board of the New York City Network of Worker Cooperatives and was a 2015 Democracy at Work Institute Fellow.  He is currently pursuing a Master's degree in Public Policy Analysis at New York University.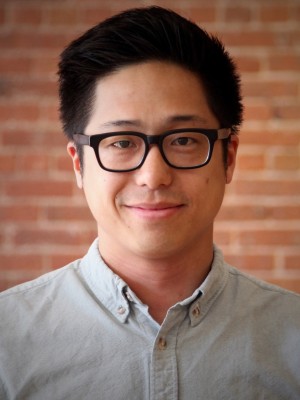 Special Investments Officer
Steve was part of the team that opened The Working World's US office, working on early investments in New York City as well as in Chicago at New Era Windows, an advanced windows manufacturing plant turned worker cooperative. Steve now serves as TWW's Special Investments Officer, acting as the lead for conversion related projects as well as investment pipeline development of conversion targets.