Our History

Our story begins with the workers within the walls of the recovered factories—las fábricas recuperadas—in post-crisis Argentina.
The Argentinean Collapse
By 2003, a decade of economic reform and the resulting financial collapse had left Argentina's industrial economy an empty shell of its former self and almost half the population below the poverty line. With their backs to the wall, many workers began to take their fate into their own hands, occupying formerly bankrupt and abandoned businesses and reopening them as democratically owned and managed worker cooperatives. These businesses became known as the empresas recuperadas, or the recovered businesses. In the face of tremendous hardship, these workers were beginning to rebuild the economy of Argentina from the bottom up.
After learning about the recovered businesses, The Working World's founder Brendan Martin decided to leave Wall Street to find a way to support the burgeoning cooperative moment. In 2004, he found his opportunity after approaching Avi Lewis at a film screening of The Take, a documentary about the worker-led social movement. Like all other businesses, the recovered businesses needed financing to support their growth. In reality, what these businesses needed—what the world needed—was to reimagine finance to put the needs of people before profits. Soon after meeting, Brendan and Avi founded The Working World to provide much needed investment capital to the cooperatives of Argentina.
What these burgeoning businesses needed–what the world needed–was to reimagine finance to put the needs of people before profits.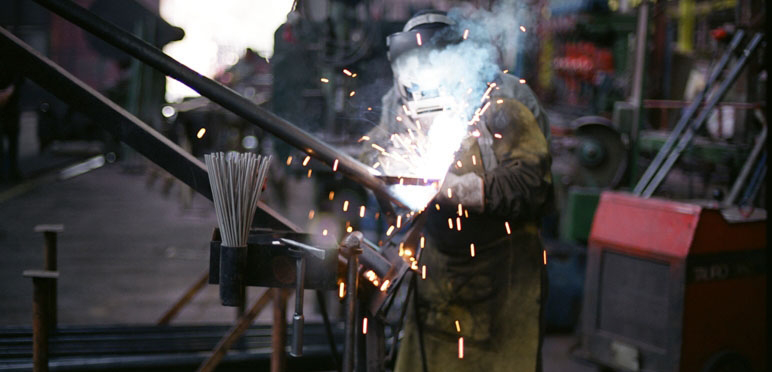 Our Entry to Argentina
The next year, we began to pilot investments to recovered businesses. Instead of following traditional investment underwriting techniques, we decided that we would put finance in the hands of working people without making them put down collateral or take a debt burden that could threaten their wellbeing. We tied our loan returns to project success to make sure we would never take back a single dime that we didn't help generate. We began to pioneer non-extractive finance directly to cooperatives in Buenos Aires.
It was a match made in heaven. Despite the prevailing conventional belief that these businesses were risky investments, we were starting to see returns on our investments in just a few months in spite of our non-extractive model. We learned that workers weren't just assets on a balance sheet to be cut as traditional business would have us believe, but rather incredibly valuable partners in investment.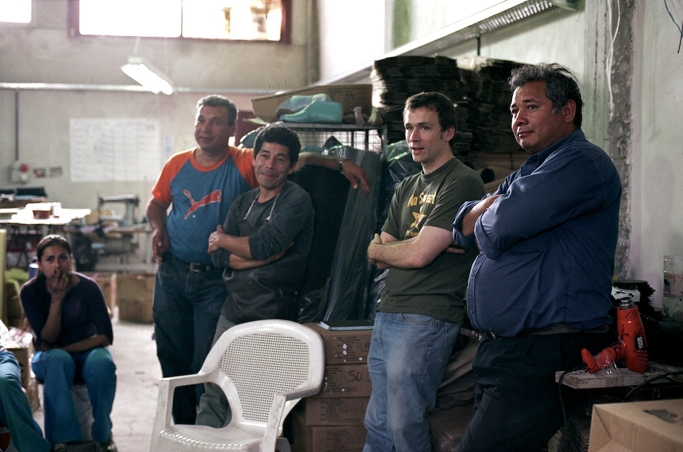 Brendan and Cooperativa Desde el Pie
Buenos Aires, Argentina. 2005.
Since opening The Working World's first office in Buenos Aires, our team has been pioneering the principles of non-extractive finance with incredible success. Since we opened our office in 2005, we have invested millions of dollars in Argentina while maintaining a 98% repayment rate. Inspired by the success in Argentina, in 2008 The Working World opened a new office in León, Nicaragua. While the challenges were different, the same techniques that worked in Argentina worked in Nicaragua as well.
In 2012, we began our biggest venture yet, launching our third loan fund in New York to prove the durability of our model in a very different context. Even as one of the world's centers of finance and wealth, New York City is suffering from high and persistent unemployment and poverty. But there is much more at stake: our world is suffering from an extractive financial system that values profits more than the lives of people, one that is willing to risk tipping the climate past the point of no return to generate more wealth in the short term. We're here to prove our model of non-extractive community finance can be the alternative that we've been waiting for. This is a different kind of a finance for a different kind of business, and we're proving different can be better.