People say to me they don't think us workers can be owners. But I say to them, believe it, because here we are. Now that we've done this, who knows what's possible. To be honest, at first I didn't believe it either. I thought of quitting, but I stuck it out.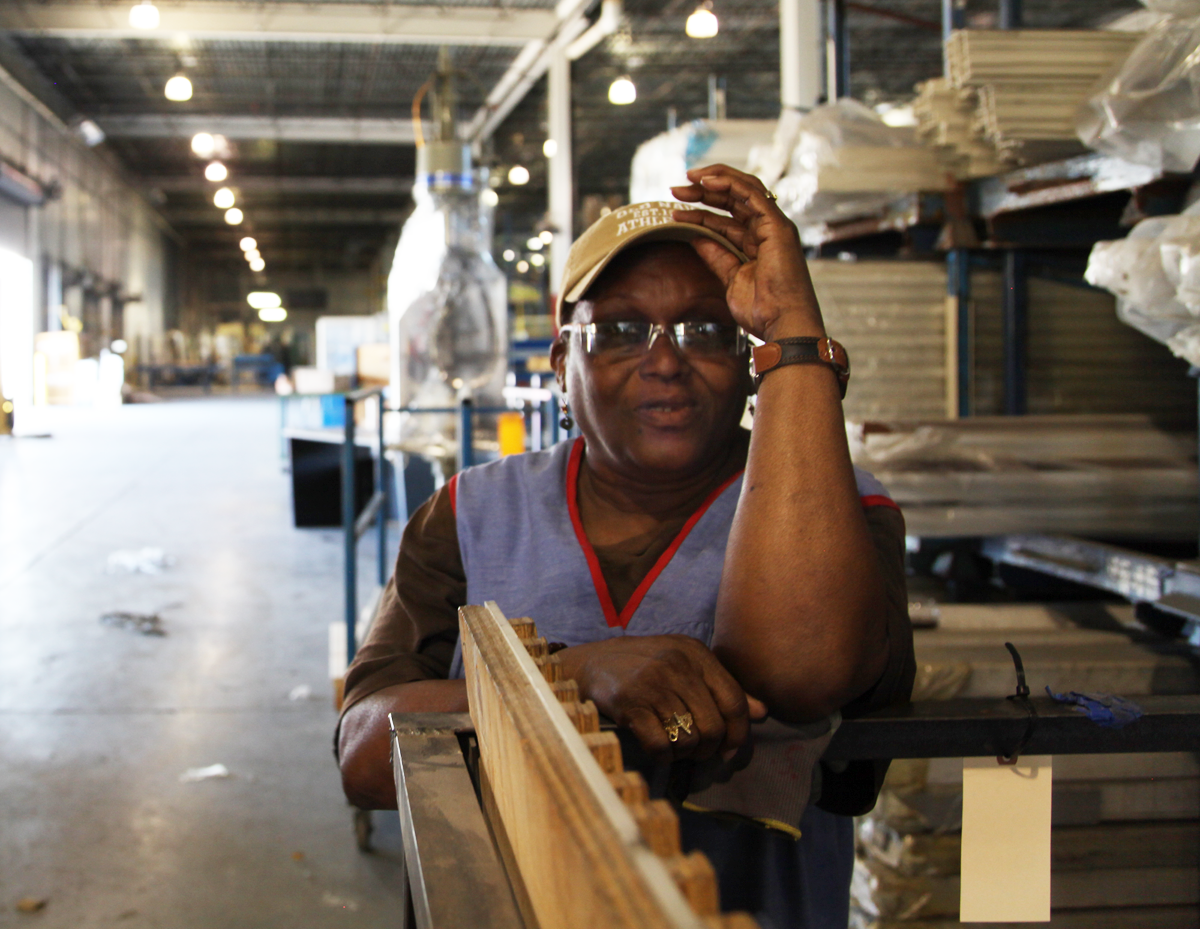 After 40 years on the floor, I didn't dare dream that I could actually become an owner in my own factory.
I moved to Chicago from my hometown of Morton, Mississippi, in 1988 to take care of my mother. I was offered a job in a windows factory, and to me, that was as good an opportunity as I could hope for: a job to survive.
After decades of surviving, my worst fear happened: in 2008, the factory closed and laid everyone off. At my age, I thought there was no chance someone like me could get a job. I had given up.
Then, out of the blue, I was asked to meet about workers buying back the company. I didn't believe it would work, but I kept showing up every day while we tried to start the cooperative. I guess part of me believed I could do it.
And we did do it— now my coworkers and I own New Era Windows. We work together, teach each other, and treat each other like I've never been treated in the factory before.