"Ending inequality requires democratizing capital.
The Peer Network puts financial power where it should be: in the hands of the people."
Kate Khatib
Red Emmas and BASE: Baltimore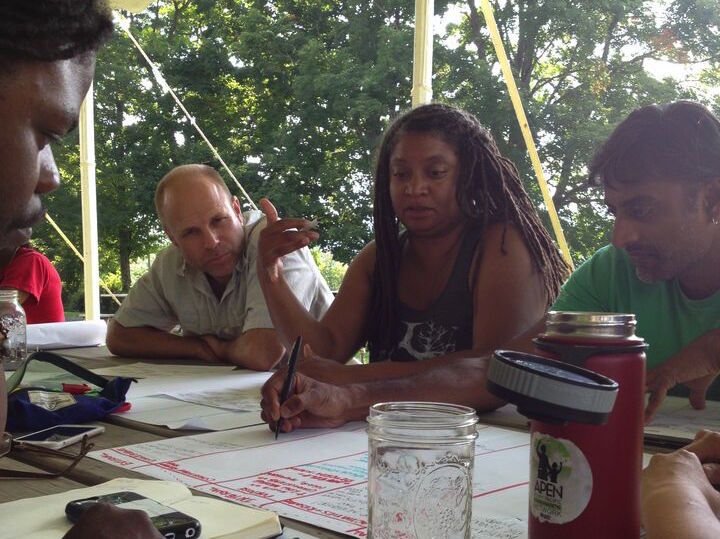 The Peer Network and
Financial Cooperative
The Working World's National Peer Network brings together place-based organizations from around the country to build a national infrastructure of cooperative lending and non-extractive finance.
This national network of local organizations forms the infrastructure through which our Financial Cooperative – our national revolving loan fund – can invest in cooperative community development.
Our annual Peer Training gathers together our network of grassroots groups to train in cooperative business pragmatics, non-extractive business financing and political and social grounding. Through this annual training, ongoing peer mentorship and regular collaboration across the network, we are laying the foundation to make participatory finance available to democratic enterprises across the country.
Meet the incredible people who participated in our first intensive training.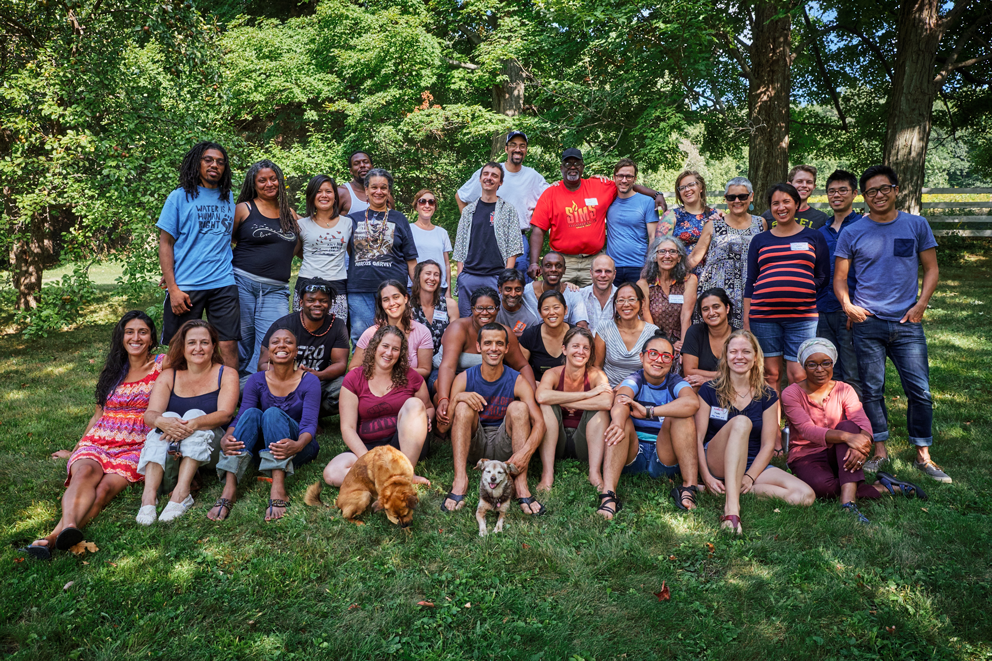 Meet the collaborators that participated in the first national Peer Network training